All of our campaigns are customized to the specific KPIs of our clients.
Our strategists develop insightful content concepts based on historical social trends, past campaign performance metrics and calendar-based search behavior. We then work with our influencers to place the right content, in the right format, on the right platform(s), at the right time.
Custom Sponsored Content
Our sponsored content pieces are created by a diverse range of influencers, raising awareness and including your brand's product messaging in personal and creative ways. Custom content can live on a variety of platforms, including blogs, Instagram, and video platforms such as YouTube.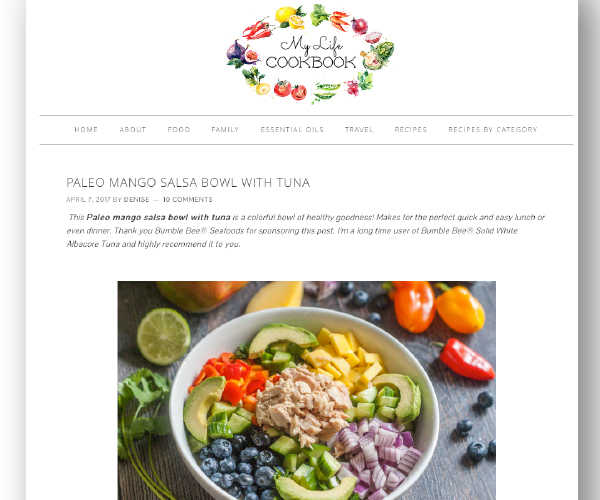 Social Media Amplification
Heavy hitters on Facebook, Pinterest, Twitter and Instagram share your brand or product messaging on their social channels. This tactic promotes additional awareness, engagement and conversation about blog and video content and can also drive clicks to a brand-owned property.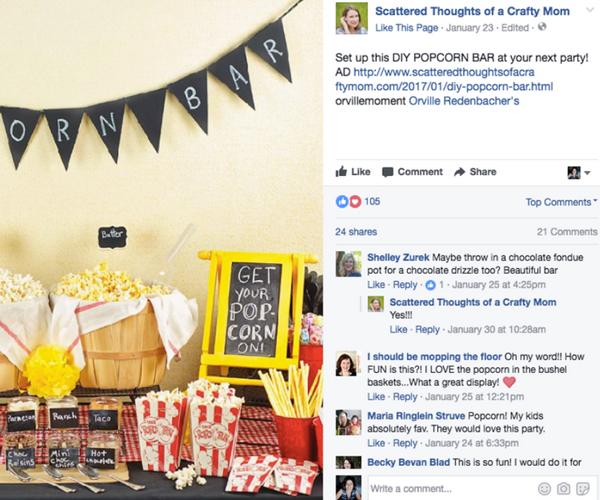 Live Events
Our company has a long history of engaging with influencers in real-time environments. We know how to generate excitement and get participants talking about your brand in an intimate, at-home setting, and are one of the few influencer marketing agencies who still offer this high-touch and highly effective campaign element. Learn more.
Twitter Parties
By pairing digital influencers with the power of Twitter, we will engage consumers in a fast-paced dialogue around topics relevant to your brand to spread awareness of your products.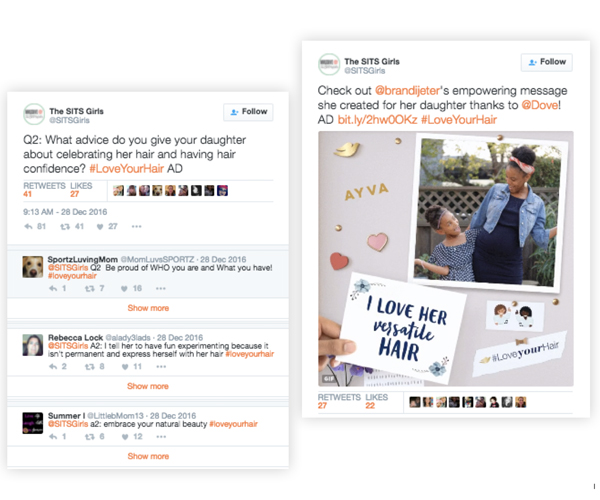 Hands-Only Recipe Videos
Talented video influencers create recipe videos shot from above – similar to the demonstration videos that frequently trend on Facebook.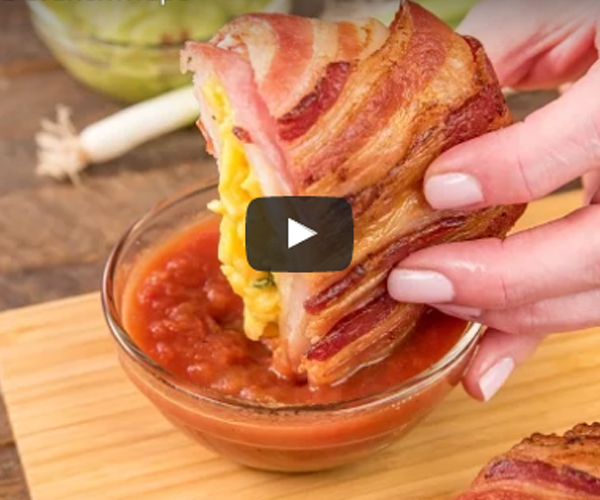 Visual Storytelling
Facebook, Twitter and Instagram posts all perfectly pair visual and written storytelling to drive consumer engagement across multiple platforms simultaneously.