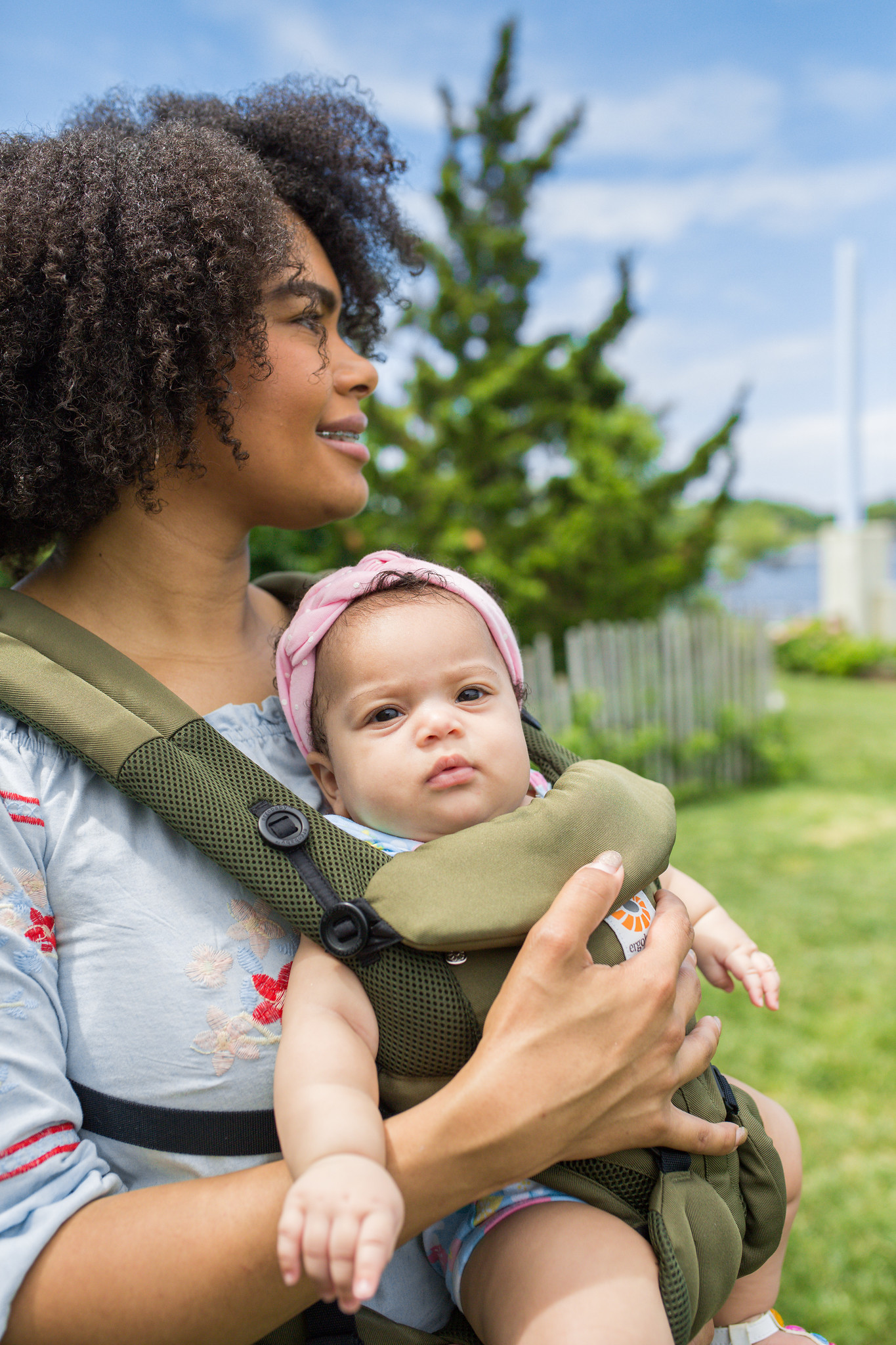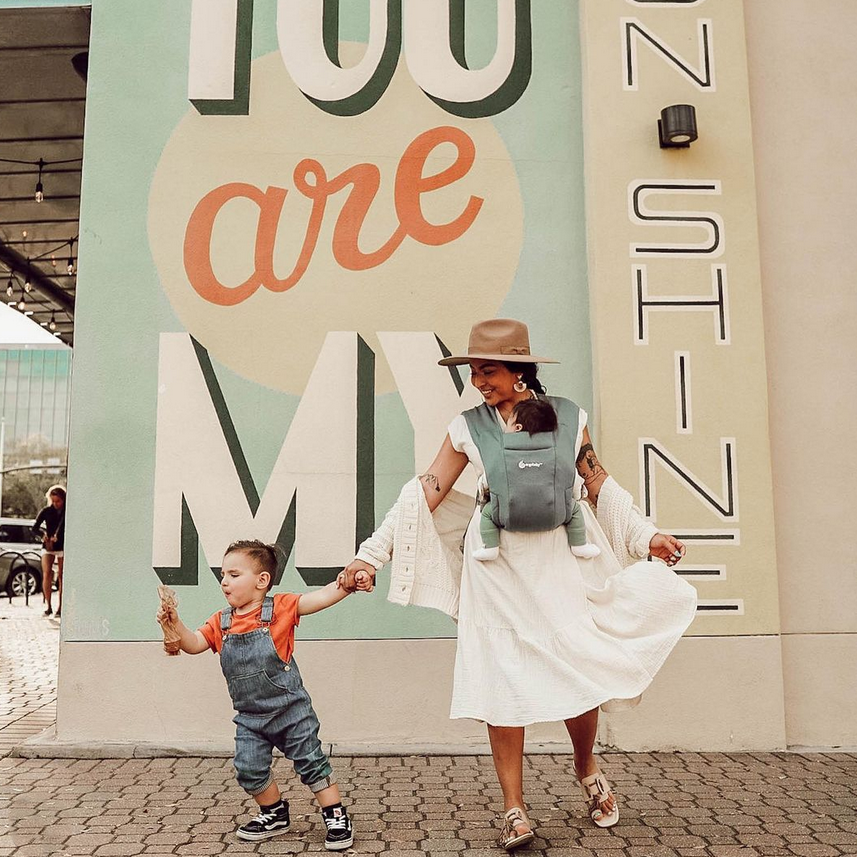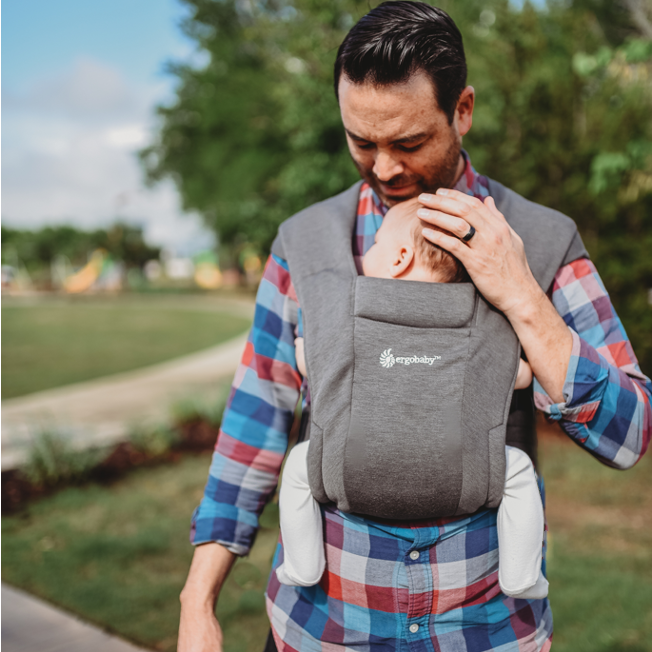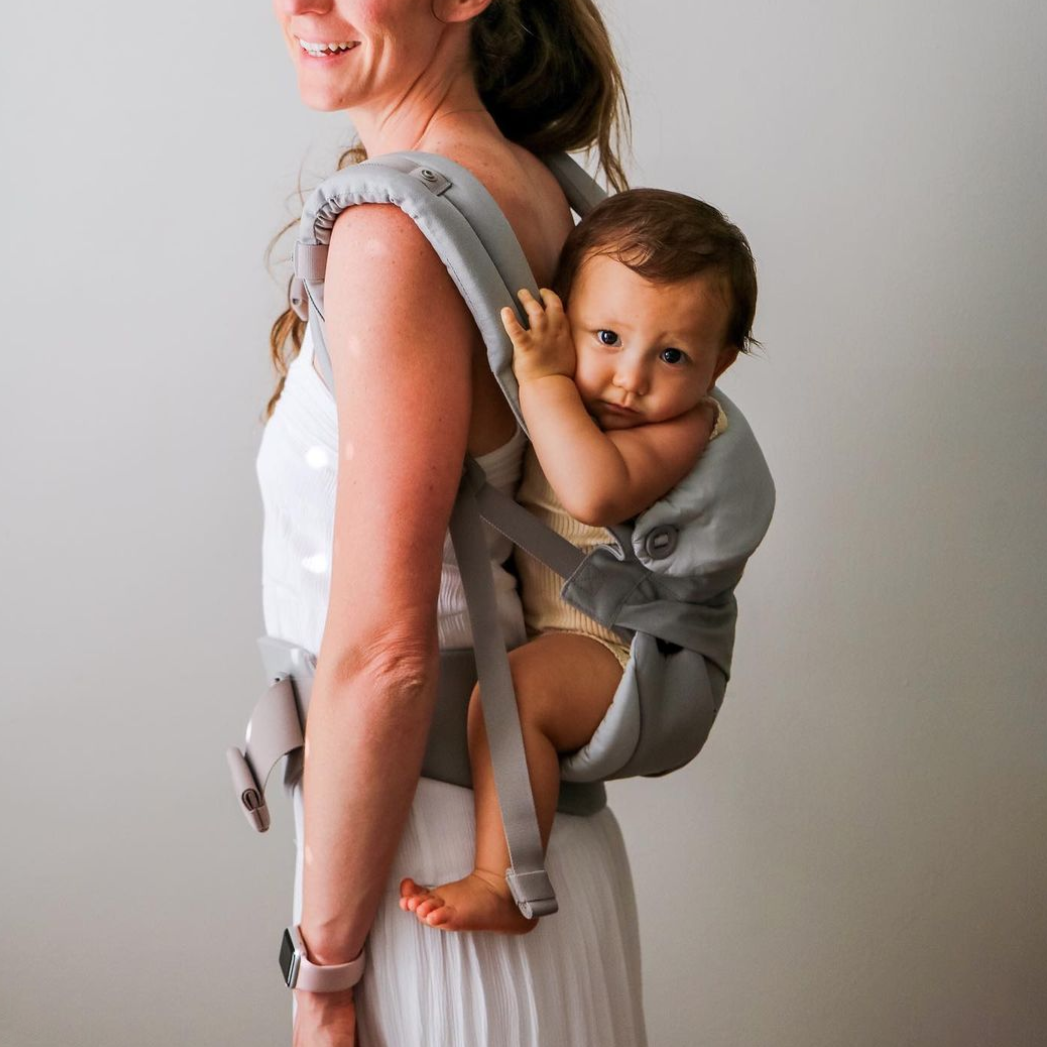 Brand Challenge:
Ergobaby wanted to drive awareness and engagement for several key products while also accurately reflecting the diversity of their target market. Campaign goals included identifying the most efficient method for engaging different audiences in different ways throughout the campaign.
3.9M
Impressions
(Goal: 1.77M)
100.2K
Engagements
(Goal: 75K)
6.7K
Clicks to Ergobaby's website
"Sway Group's content quality is top of the line, their influencers are always a great fit with our brand, and their commitment to diversity and inclusion shines through in all that they do. They've been our partner for years because they really and truly understand our mission, our audience, and our goals."

Christina Soletti, Director, Social Media + Community
The Sway Solution:
Having worked with long-standing client Erbobaby on several previous campaigns over the last eight years, we were able to quickly develop a cost-effective program featuring four content flights. Our sourcing strategy included identifying Millennial influencers who were parents of babies/young toddlers and also had a stylish aesthetic to their content, with a focus on diversity in both demographics and lifestyles.
In order to bring brand benefits to life in a way that would both reach and resonate with Ergobaby's target market, we focused on Instagram and blogs (both of which are strong platform choices for parenting-related content). We also provided flexible content prompts which allowed for the kind of genuine and relatable storytelling that Millennial audiences are drawn towards. Notably, influencers were able to authentically share how they relied on Ergobaby during early COVID-19 lockdowns, showing how babywearing helps them get things done at home with baby.
Interested in learning more about our campaign strategies? Contact us today for more details on how we can help your brand.