Project Profile: Consumer Product
Driving Brand Equity, Engagement, and Trial During Seasonal Moments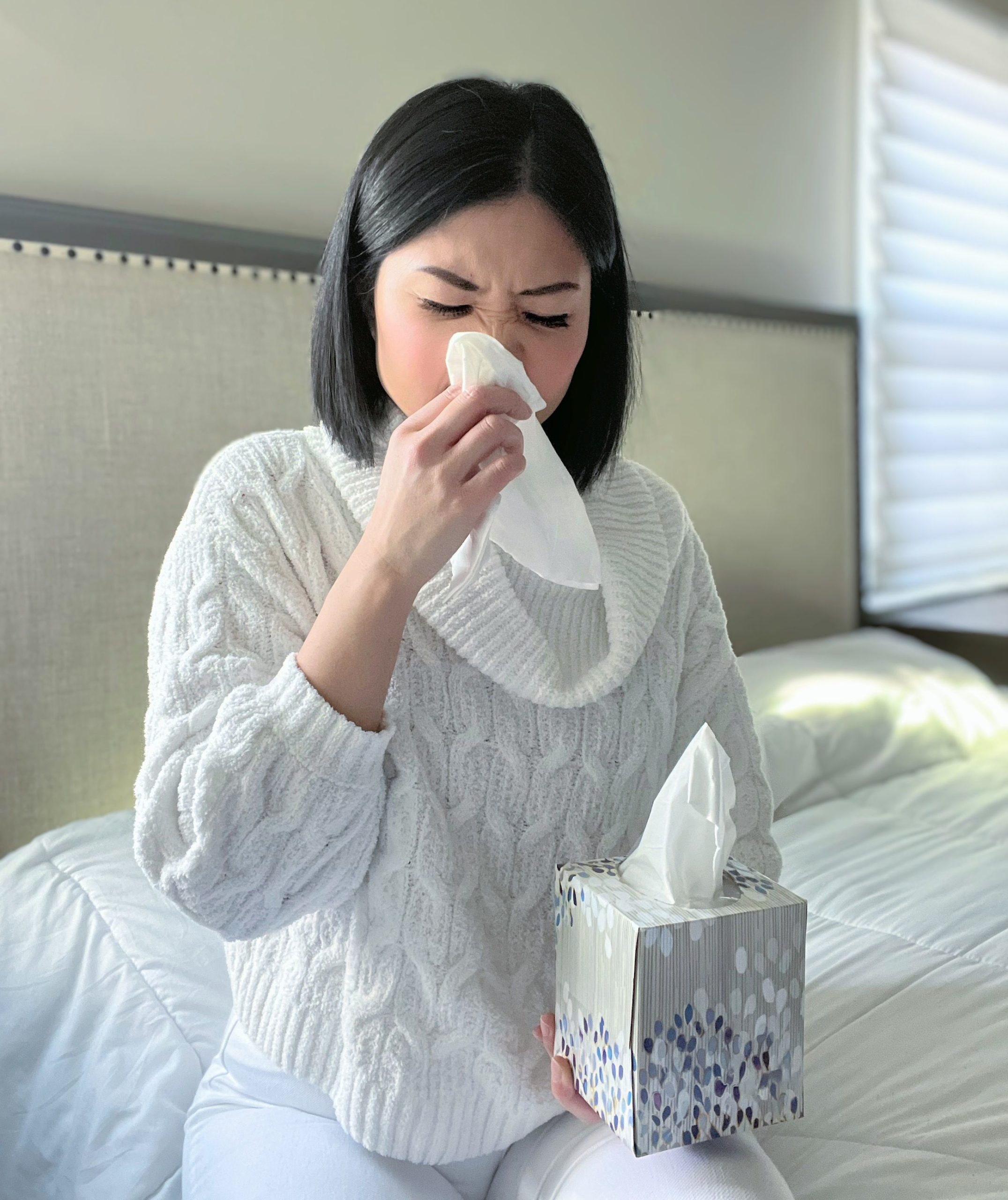 Brand Challenge:
A major multinational personal care corporation partnered with Sway Group for an influencer program that would drive brand equity, engagement, and trial for paper-based consumer products during a key seasonal moment in time for the brand.
The Sway Solution:
Our influencer sourcing strategy focused on the brand's target audience demographics and outreach requirements, which included ethnically diverse parenting creators who each had a minimum engagement rate of 1.2%. Influencers also needed to embody the brand's tone with their typical content, showing authentic people in relatable situations rather than aspirational 'luxury' lifestyle moments.
Flexible prompts helped guide influencer-shared brand messaging and imagery to be genuine in nature, with influencers leaning into the 'real and raw' moments associated with the product. The overall campaign helped showcase product benefits through a variety of approaches over three separate flights of social media content on Instagram (main feed and Stories).
We were able to tap into seasonal consumer interest by timing the content flights with tailored messaging that focused on cold and flu season as well as seasonal allergies. A final flight of influencer-shared content underscored the overall messaging with lighthearted stories and memes, boosting engagement with shareable brand-aligned jokes and entertaining storytelling.
One standout Instagram post from this campaign featured a raw, unfiltered image of the influencer in the midst of a seasonal allergy attack. She wrote honestly and humorously about the relatable discomfort of allergies and colds, while also sharing the real reasons why she relies on the brand's products to help ease symptoms. Audiences reacted positively to this creator's content, with many commiserating with her plight and sharing their own loyalty for the promoted brand.
All content included a strong retail-based call to action to trial the product. Additionally, strategic paid amplification, optimized to increase awareness, engagement, and traffic to the brand website, ensured the content landed in front of the target audience.
This campaign's paid advertising metrics provided the brand with further demographic targeting data, by revealing that mothers overwhelmingly engaged more with the paid content as compared to fathers.