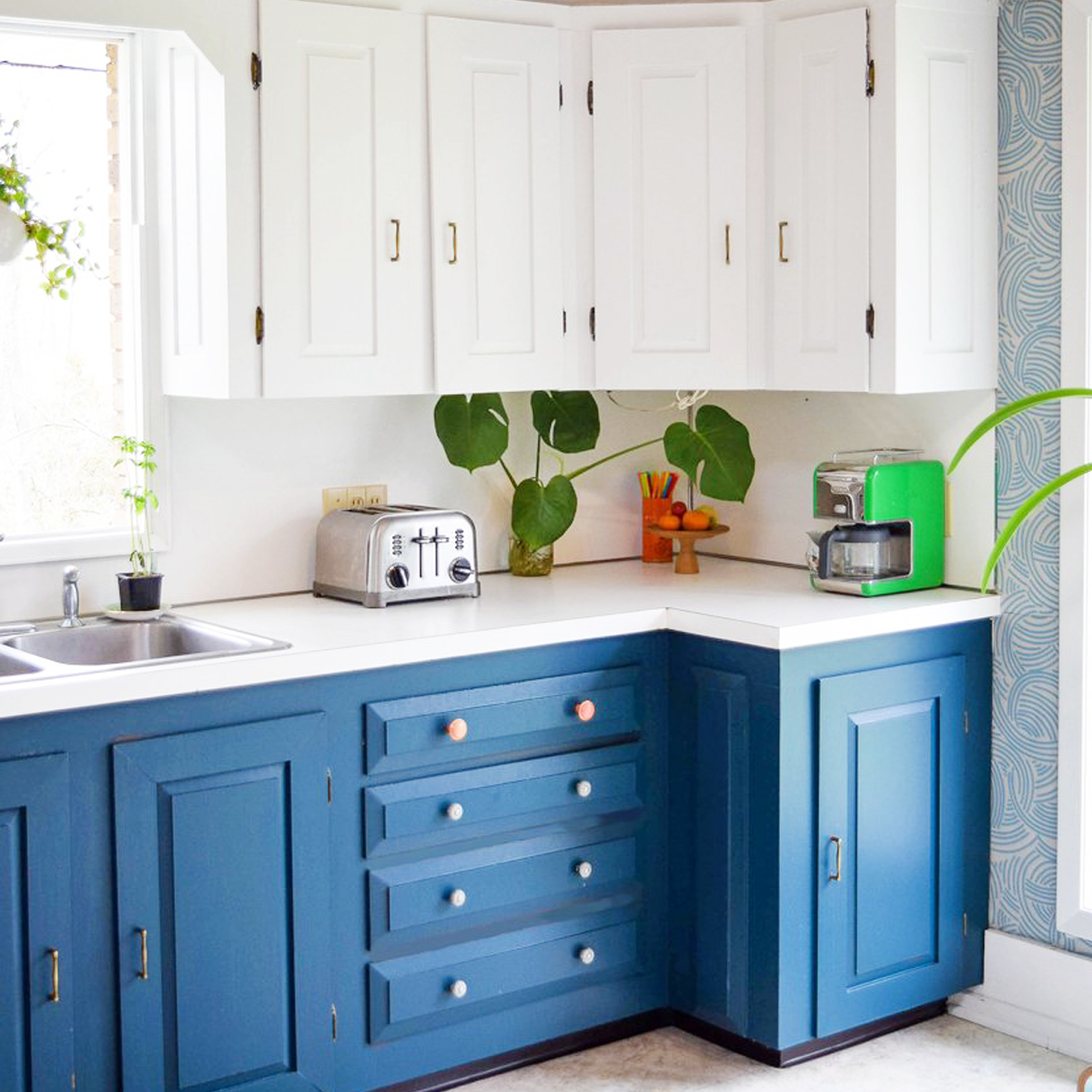 9.6K
Clicks to Lowes website
1K
Pieces of influencer content
Brand Challenge:
Lowe's came to Sway Group for a high-volume influencer marketing campaign that would raise awareness around Lowe's paint products, with the supporting goal of driving traffic and sales on Lowe's website.
The Sway Solution:
Knowing that this campaign would benefit from inspirational examples and how-tos, Sway Group designed a program themed around home improvement projects. We sourced influencers with credibility in DIY/home decor topics, and provided flexible content prompts for sharing manageable home project ideas that use Lowe's paint. Content was shared organically* on Instagram posts, Facebook, Twitter and Pinterest.
In order to leverage a key marketing season, the influencers' paint projects were presented as ideas for spring refreshes in the home: IE, easy ways to make a big update with paint. Content included step-by-step tutorials for these inspiring paint projects, utilizing both blogs and Instagram to make the most of the campaign's visual nature and to reap the benefits of long-form content (both for instructional and SEO purposes).
Eye-catching aesthetics, compelling influencer commentary, and in-the-moment Instagram Stories boosted audience/brand engagement for Lowe's, while a strong call to action to visit Lowe's promoted landing page drove additional website traffic and e-commerce sales.
*Campaign did not include any paid media spend
Interested in learning more about using influencer-shared tutorials to demonstrate your product? Contact us today for more details on how we can help your brand.