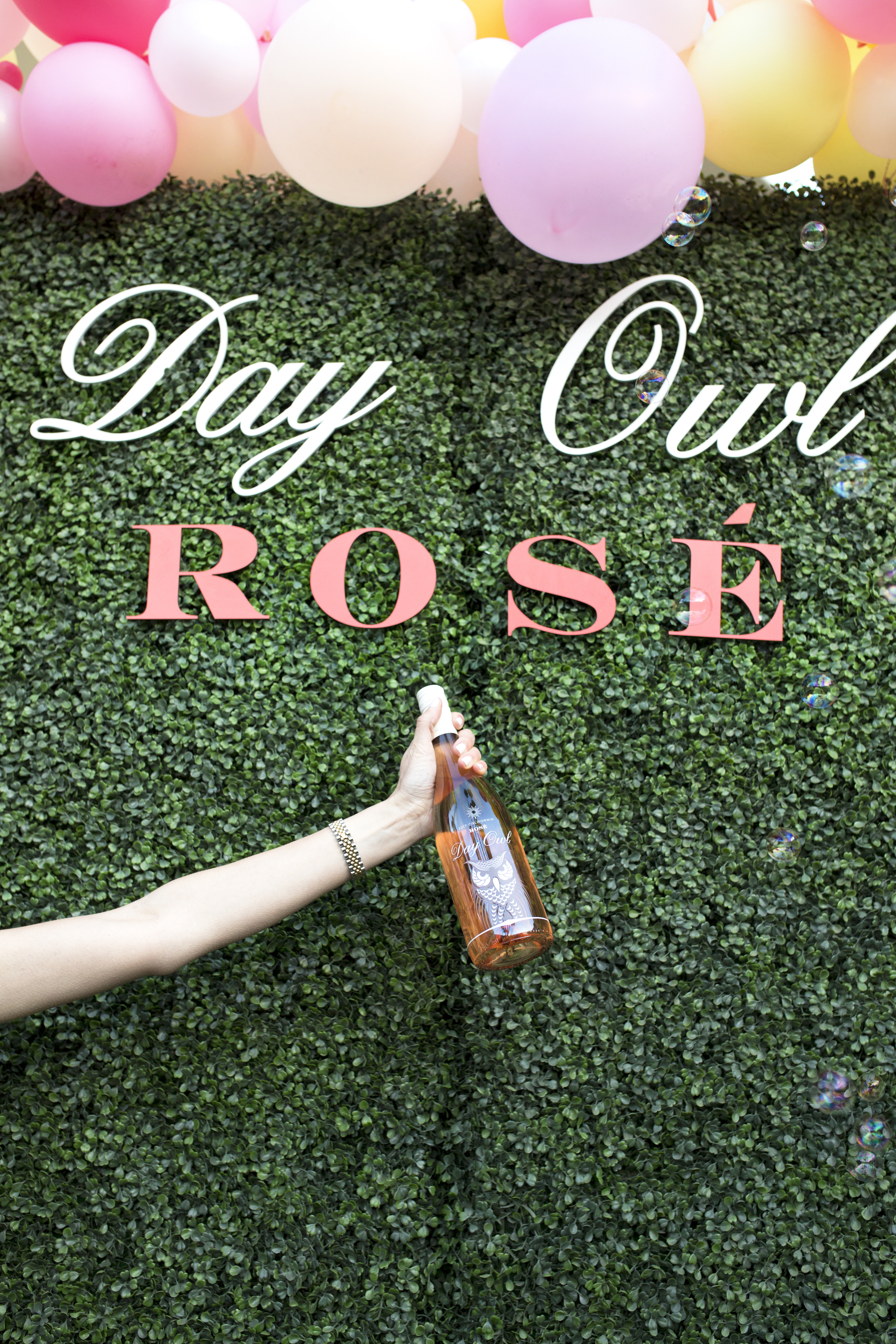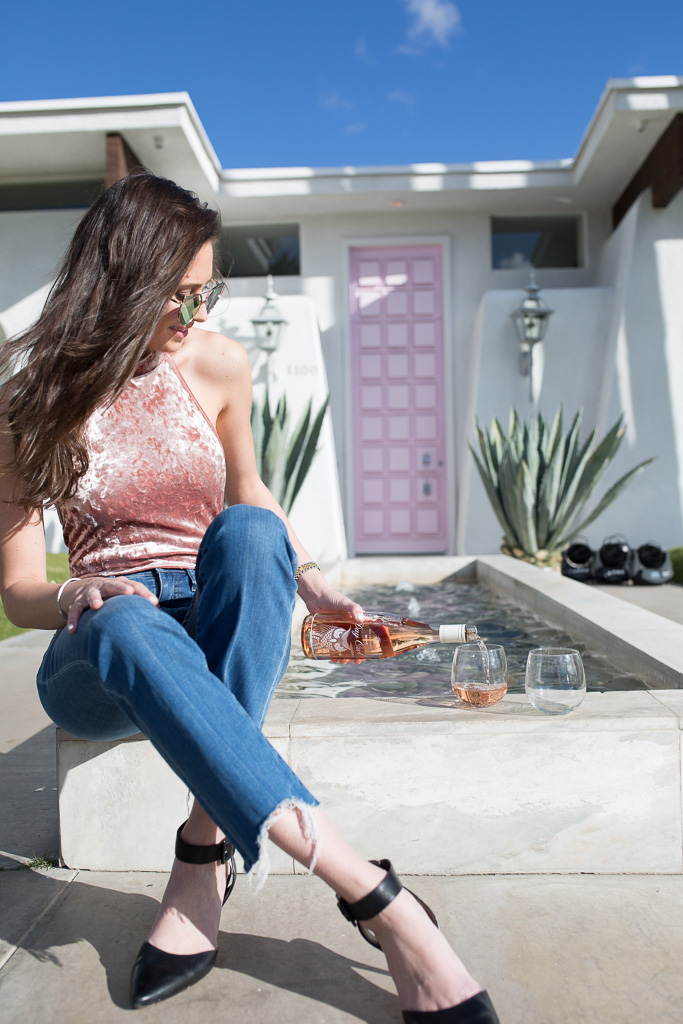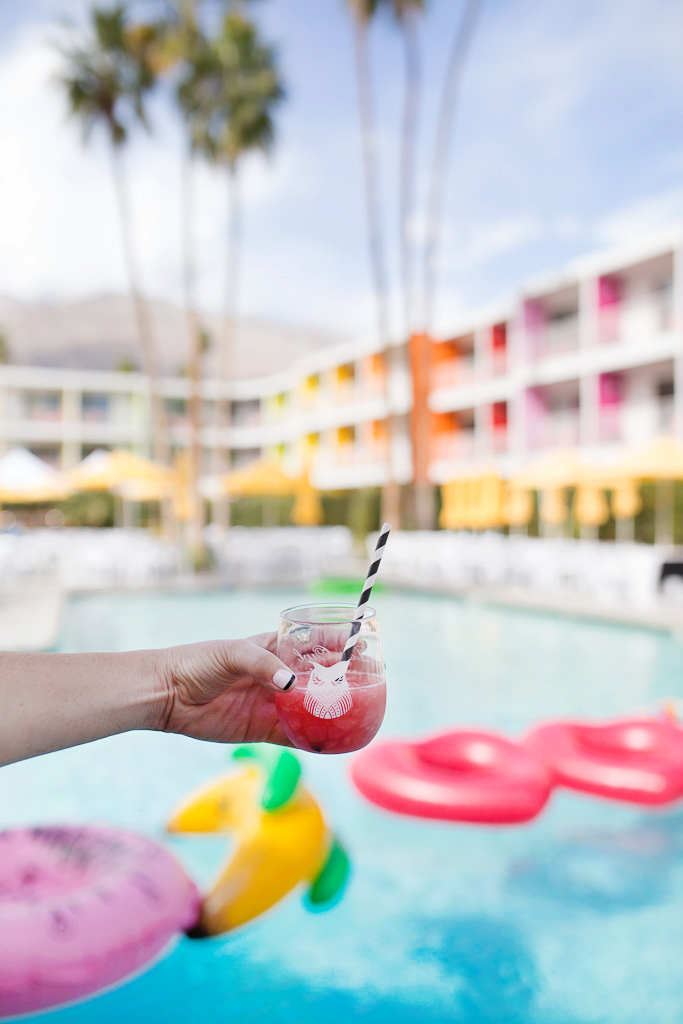 Brand Challenge:
Day Owl came to Sway Group to secure on-trend influencer content and event imagery centered around their Day Owl Rosé wine.
The Sway Solution:
Our first Content Studio photoshoot for Day Owl took place at the popular Alt Summit conference, which Day Owl was sponsoring. Our onsite team captured dynamic in-the-moment imagery and relevant influencer commentary for use in Day Owl's social channels and marketing promotions.
The next Content Studio activation was focused on Day Owl's in-person influencer event in Los Angeles, which Sway Group organized and managed. Influencers attended the Friendsgiving-themed event to enjoy Day Owl drink recipes and food pairings while also sharing brand commentary on their social accounts. Sway Group's event photoshoot resulted in a top-quality collection of influencer-driven brand imagery for Day Owl, adding valuable targeted assets to their overall content library.
Want to learn more about our Content Studio capabilities? Contact Us today for details on how we can help your brand.