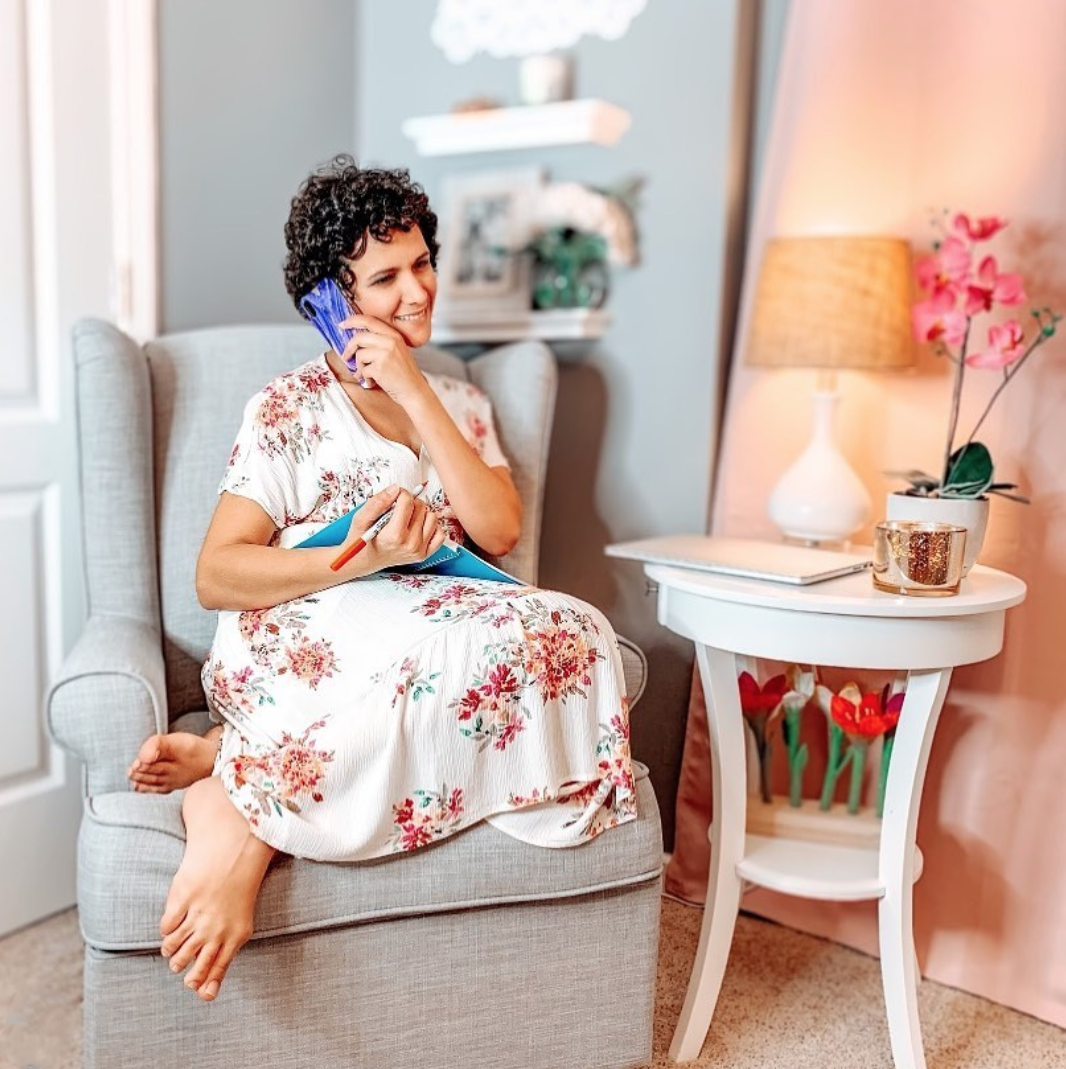 69.2M
Impressions
(Goal: 47M)
198.3K
Engagements
(Goal: 135K)
9,186
Clicks to CA Psychics landing page
Brand Challenge:
As part of a larger 15-month-long awareness-based campaign with Sway Group, California Psychics was looking to promote their social media channels and live broadcasts during Q4 2020, while continuing to test and refine various social marketing strategies.
The Sway Solution:
For the Q4 component of the overall program we designed for California Psychics (which included influencer marketing, content studio creative work, and digital advertising), we focused on identifying influencers with strong personal storytelling capabilities. We sourced influential creators within the client target demographics, who had also built up credibility around relevant topics that were an organic fit with California Psychics talking points: lifestyles, spirituality, self-care, meditation, pets, relationships, wellness.
We focused on Instagram, Twitter, and blog posts for content and social amplification, with all influencer content including a unique discount code as well as a strong call to action to visit the brand landing page. YouTube and Facebook Live were also utilized in order to identify best-practice formats for driving video views for this brand.
Want to learn more about how we can help drive awareness and sales for your business with influencer marketing campaigns, on-trend content creation, or digital advertising strategies? Contact us today, for more details about our capabilities.

"We committed to a yearlong program with Sway Group because they get results: their influencer and paid media expertise has been such a huge help for our brand. I really do love working with Sway; it feels less like an agency/client relationship and more like we are one team."

Carly Nwabueze, Sr. Social Media & Content Marketing Manager