One of the biggest factors that can morph an influencer marketing campaign into something special and long-lasting is natural, beautiful food photography, created by REAL people. Having visually compelling photos are vital to any marketing campaign, which is why it's important to understand whether the influencers you are working with are capturing your brand on camera as best as possible.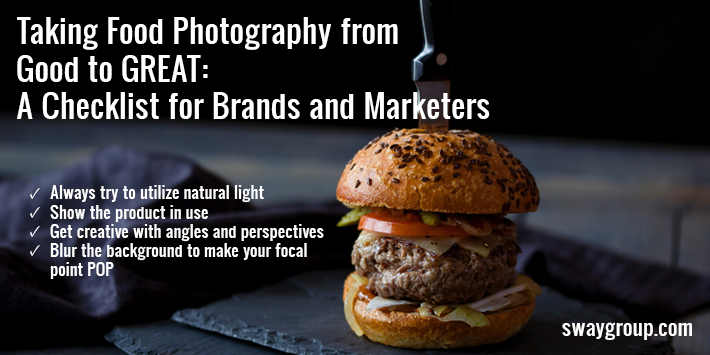 HOW TO TAKE FOOD PHOTOGRAPHY FROM GOOD TO GREAT
How do you take your influencers' food photography from good to GREAT?  Use our below checklist for brands and marketers to ensure you are getting what you need out of your influencer marketing campaign.
1. It's All About Good Lighting
Natural light is best when it comes to photography, and if outside, ask influencers to seek open shade. You want to avoid photos shot directly in the sun, as well as in a shadow. If indoors, ask influencers to set the subject of their photo near a window and turn off any overhead or artificial lights. Simple sunlight and a few props make for the best photos.
2. Put The Product To Work
Readers are always looking for products they can relate to or picture themselves using. There is no easier way to catch a consumer's eye than by showing them your brand's products in use. For food photography, showing what the first bite looks like with a fork or a spoonful of deliciousness can leave a long-lasting impression and help consumers feel like they're a part of what's happening in the photo.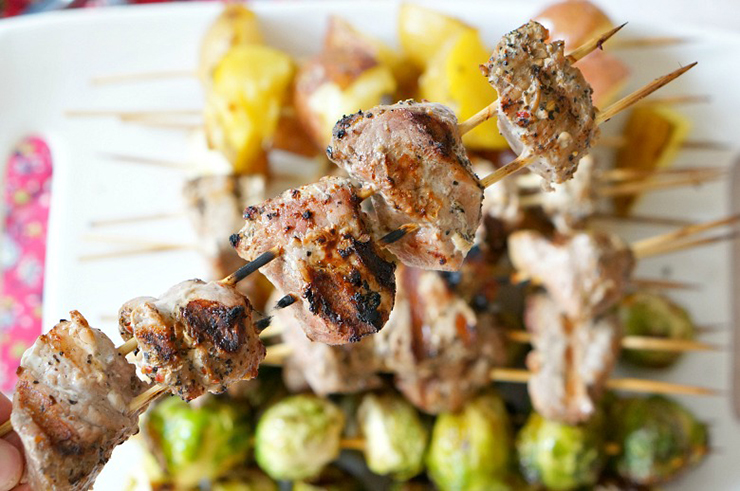 3. Highlight Those Angles
Highlighting angles isn't just a new beauty craze – it's also essential to any photograph. You can take photographs of a subject from nearly any angle – above, below, side to side, at eye-level, etc. However, sometimes the key to making a photo go from "good" to "GREAT" is a new perspective. A product might look good as part of a flat lay, but what about when you're looking at it from the edge of a table? Having influencers play with angles and perspectives can give your readers a pleasant surprise.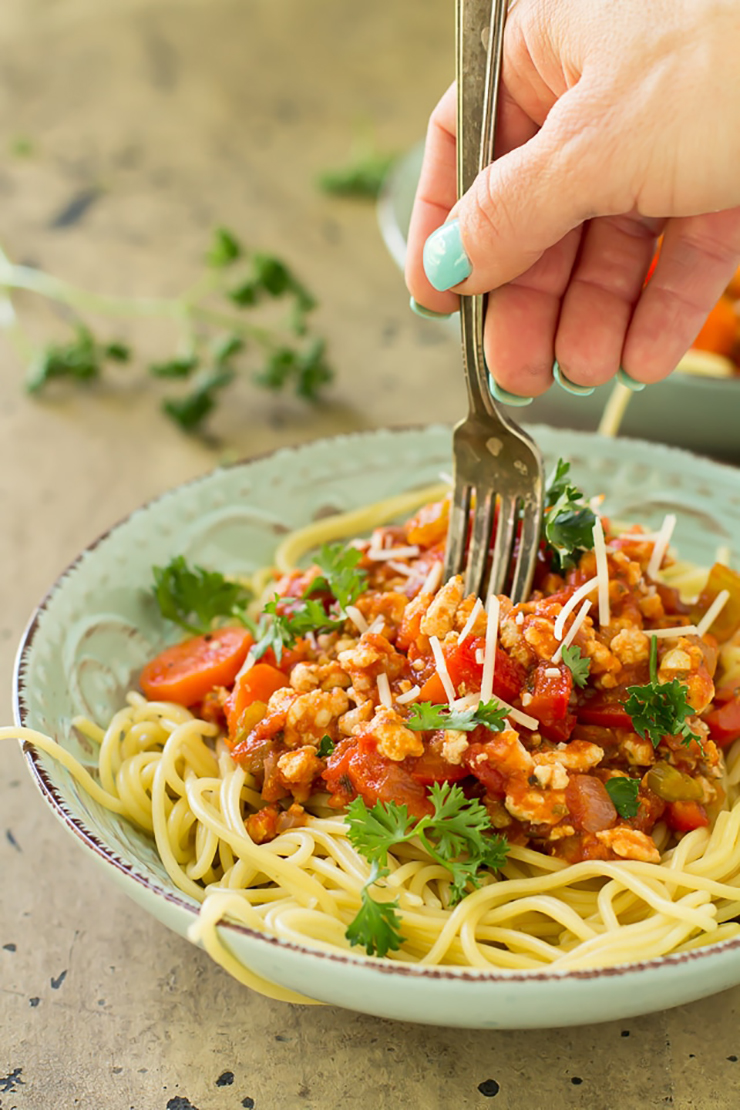 4. Blurring The Background To Make Your Product Pop
Selective focus and blurring the background are both great ways to make a subject look simply amazing and less complicated. Influencers can use a macro lens, or stop down the aperture on a camera for a more shallow depth of field. You don't want to blur too much, so it might require an influencer to play with the camera settings.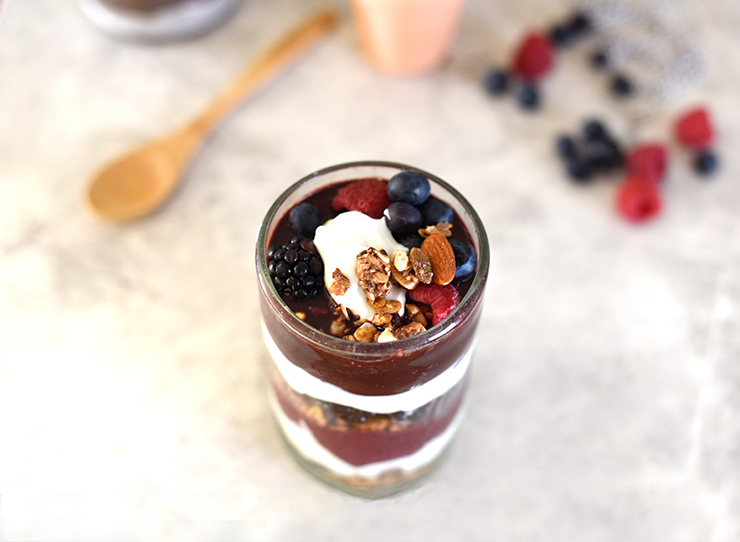 Keep Reading
Looking for more tips to crafting a viral video content marketing strategy? Then check out the links below!
Influencers Can Help Make Food Photography Go Viral
Influencers know how to create food photography that goes viral and they have an audience ready to share! If you're ready to see what influencers can do for your brand, fill out this form and we will be in touch shortly: