Current events can be a great vehicle to share your product with consumers. Not only are certain events, like the Olympic Games, a worldwide event, they're also some of the most searchable topics on the web at that moment. Incorporating current events into your marketing can help increase your visibility and sell your product.
Weaving the Summer Olympics into Your Content Marketing Strategy
The Rio Olympic Games begins on Friday, August 5 and right now is the time to think about how your product relates to the games. You don't have to get overly creative. Once you've identified how you want to market your product, you can let the influencers put a creative spin on that and share your product in a unique way. From educators, to party planners, to recipe creators, there are a whole myriad of influencers to help you make your product relevant to the current event that is happening. Through influencer marketing, we can help take your summer promotions to the next level.
Below are some great ways influencers are harnessing current events, like the Olympics, and sharing great content that relates to their audience.
Use Visually Appealing Content
Olympic-themed parties can help create a lot of opportunities to demonstrate your product in many ways. From recipe ideas, to decor and craft tutorials, to printables, parties can cover a lot all in one shot. Parties can also cover a multiple products within one post and provide a flexible way to showcase your product's various uses to consumers.
While party-related content covers a lot of topics at once, keeping things simple and focusing on one recipe or DIY craft can hone readers in on a specific product. Crafting a recipe around your product, like these Olympic Torch Cupcakes or Olympic Gold Medal Cookies, is a visually appealing way to grab readers.
Target Kids with DIY Olympic Activities & Crafts
Marketing to parents and, eventually, to kids can be easy when turning a current event into something relatable to the child. Recreating events from the Olympics, like this Straw Javelin Throw or Olympic Hurdle Run, brings the event into the home in a more tangible way.
Influencers can also get crafty in other ways as shown through this Paper Olympic Torch + DIY Olympic-Themed Shirts post. Simple and easy tutorials are a great way to get a wide range of consumers from various age ranges and is a great option to show alongside your product as opposed to including the product in the DIY craft.
Getting Educational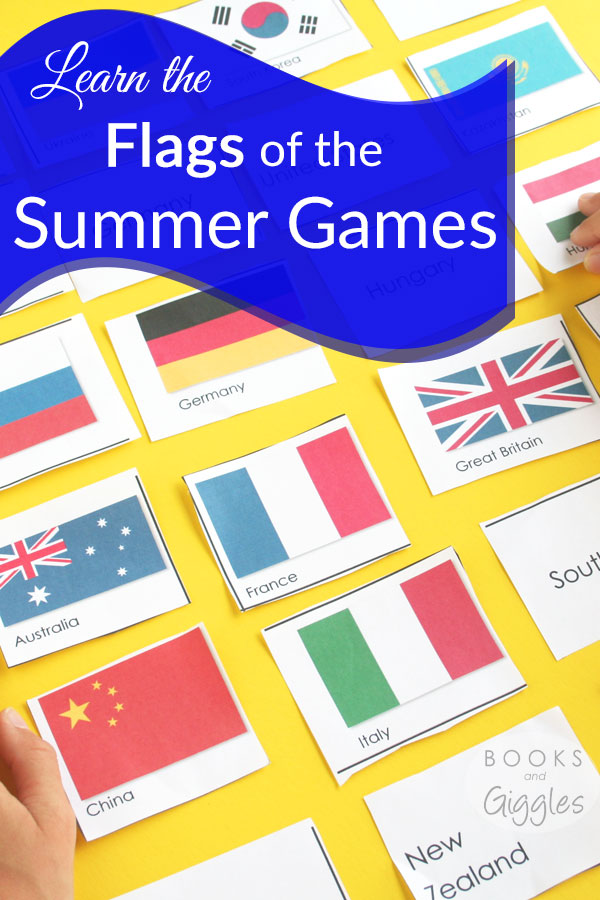 Some influencers create an educational spin on current events and create great content around the history and traditions. Through this type of content, many times a printable or fact sheet is created for readers to download and use. This would be a great place to include brand marketing the influencers can add to their content like this idea for Learning the Flags of the Summer Games. 
Keep Reading:
Looking for more info on creating a content marketing strategy? These posts should help:
Are You Ready to Take Advantage of Current Events and Start a Marketing Campaign?
The Summer Olympics in Rio are starting soon with opening ceremonies on August 5! Learn how you can become part of the online conversation and tap into our large network of influencers to drive awareness around your product.