With consumers becoming adept at avoiding and ignoring advertising, especially online, content marketing provides a more effective way to reach them. Content marketing is a strategic marketing approach based on developing relevant, quality content that appeals to a specific audience. It serves to attract, retain, and educate your target audience, fostering a connection between them and your company.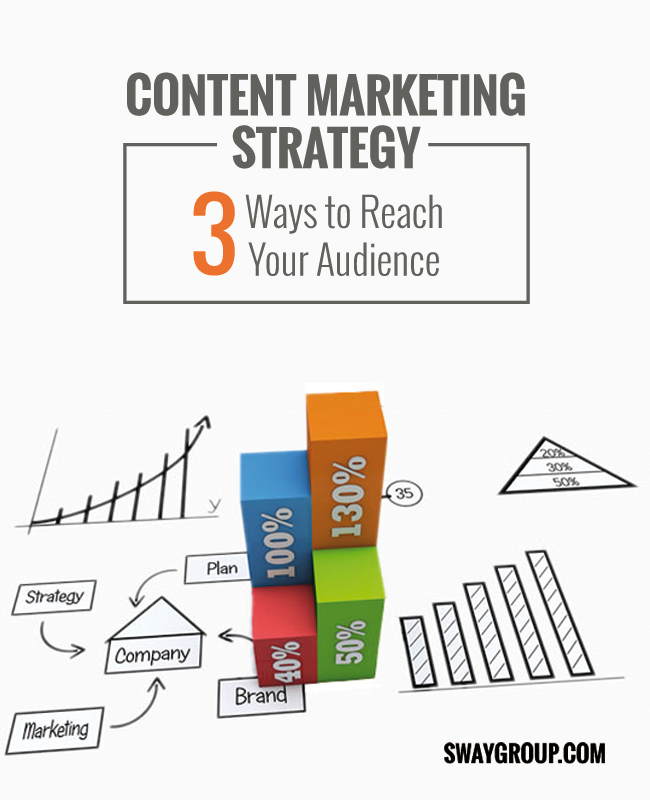 Once you begin building your content marketing strategy, consider integrating the platforms below, then learn our 8 rules for content marketing.
Blog
By incorporating a blog into your company's website, you can give yourself several advantages: you can position your company as an expert or thought leader in your industry, improve your site's search rankings, and produce useful content. Be intentional about the content you create and it can attract potential customers to your site and help educate them about your company, products, and services. In addition, if you create interesting content, readers are likely to share it, spreading your posts through their networks.
Social Media
Most businesses know they need to have a presence on social media, but don't know how or where to start. Rather than trying to tackle every popular network, be intentional about where you build a presence and realistic about how many networks you have time to be active on. To choose your networks, start by researching your target audience and where they spend time online. Also, consider your brand and industry. Some industries have specific networks (such as Houzz for interior design brands), while others lend themselves to some networks more than others (such as visually appealing brands on Instagram).
Video
By 2017, video will account for 69% of all consumer internet traffic. We have all seen countless viral videos on Facebook. By creating entertaining, creative videos, you can educate consumers without overtly advertising your product, and entice users to share your video, giving your content more viewers and a wider reach. These videos can focus more on content that resonates with the consumer on an emotional level and help build a positive image for your brand. If you're not sure where to start, get inspired by these 3 excellent branded content marketing videos for an idea of what works.