Branded content marketing isn't necessarily the same thing as content marketing. Content marketing campaigns typically focus on the product, with content that is informative, and the return on investment (ROI) is focused on sales and lead-generation.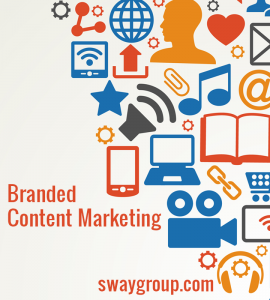 On the other hand, branded content marketing campaigns are often associated with creative video ads and other entertainment driven content. The goal is to create content that resonates emotionally with the consumer, rather than focusing on the product and its unique selling propositions. ROI is centered around building a positive brand image.
Here are 3 examples of excellent branded content marketing campaigns:
1. Friskies + BuzzFeed's Dear Kitten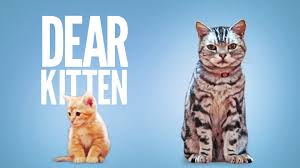 This video series, created by Buzzfeed for Friskies, has garnered 50 million+ views across seven episodes and multiple distribution platforms. It shows an older cat giving sage (and funny) advice to a new kitten that joins his household.
This initial Dear Kitten video had over 18 million views in under six months. In addition to going viral, it also influenced consumers; Nielsen research showed that when asked "How likely are you to consider buying wet cat food for your cat?" the brand saw a 57.8% brand lift among people exposed to the video when compared to the control group.
2. Dove's Real Beauty Sketches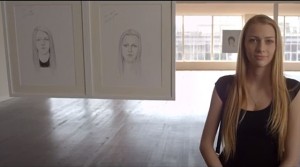 In response to research that suggested only 4% of women would describe themselves as beautiful, Dove created this video. It depicts women who compare two sketches (one based on their own description of themselves and one based on a stranger's description) and shows how critical they are of their own appearance. The video went viral, gaining over 170 million views, and became the most watched ad ever. It inspired countless shares, conversations, and helped boost the Dove brand image.
3. Australia Metro's Dumb Ways to Die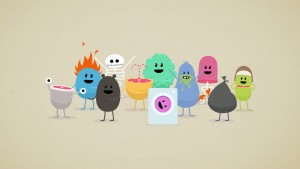 This video begins with some cute characters, a catchy tune, and some ridiculous scenarios that are "dumb ways to die." By the end, you learn some train safety tips and get a warning to be safe around trains. In a matter of months, it had nearly 4 million shares, and now has over 100 million views to date. The song reached the iTunes charts, the mobile app was number one in 18 countries, and the game had over 15 million players. This was a clear win for the Metro, who found global appeal and spread their safety message while entertaining people around the world.