The key to any successful influencer campaign starts with finding the best influencers for your brand. Influencers and their relationship to their audience play a crucial role in the outcomes of any marketing campaign. When selecting the best influencers to work with, consider the following: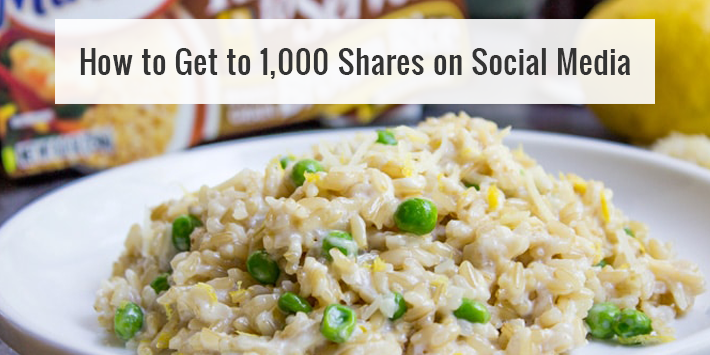 Identify Your Target Audience
Who is your target audience and where do they live online? For instance, if your target audience is most active on Instagram, you might prioritize finding the best influencers with a significant Instagram presence. Also, it's important to remember that not everyone in the influencer's audience is going to be exactly like them demographic-wise. Learn more about identifying the right influencers.
Do Extensive Research To Find The Best Influencers
An influencer is more than the content you see on their blog or social media channels. Dive into their data. How many views and followers do they have – and more importantly, how engaged are their followers? Look at comments, retweets, shares, etc. You should also review other sponsored content done by the influencer to see how authentic and informative their posts have been.
Think Outside The Box
You have your key messages, a creative brief, and measurements for success. But what's crucial in successful influencer marketing campaigns is space for creativity for the influencer. Influencers connect with their audience by being creative, authentic and real. Let their personality shine through, and your goals and messages will be more naturally communicated.
When you do your research and thoughtfully select the best influencer for your brand, you're already on the path to success. Recently, Sway Group helped two of our clients find their perfect match, leading to extremely successful influencer marketing campaigns:
Einstein Bros.® Bagels Campaign:
We carefully selected the best influencers and gave them the freedom to develop their own creative ideas to brighten up someone's Monday with a box of bagels. The influencers ran with this, sharing fun images and stories of how they shared the bagels, as well as creating free printables and highlighting the "gift-ability" of the product.
The campaign exceeded the original impression goal by more than 21 times:
15.9 million total impressions
37,600 blog views
2,446 likes on Instagram
Emerald Nuts Campaign:
We identified lifestyle influencers with a quirky, adventurous spirit to match the Emerald brand. They were asked to be creative and share stories of how they make snack time fun and unique, and how Emerald Nuts enhanced this exciting break in their day. Gorgeous product photos, great "pinable" content, and thoughtful influencer selection led to lots of content sharing across all platforms.
The campaign exceeded the impressions goal by over five times:
47.8 million total impressions
5,056 tweets distributed
163 shares on Facebook